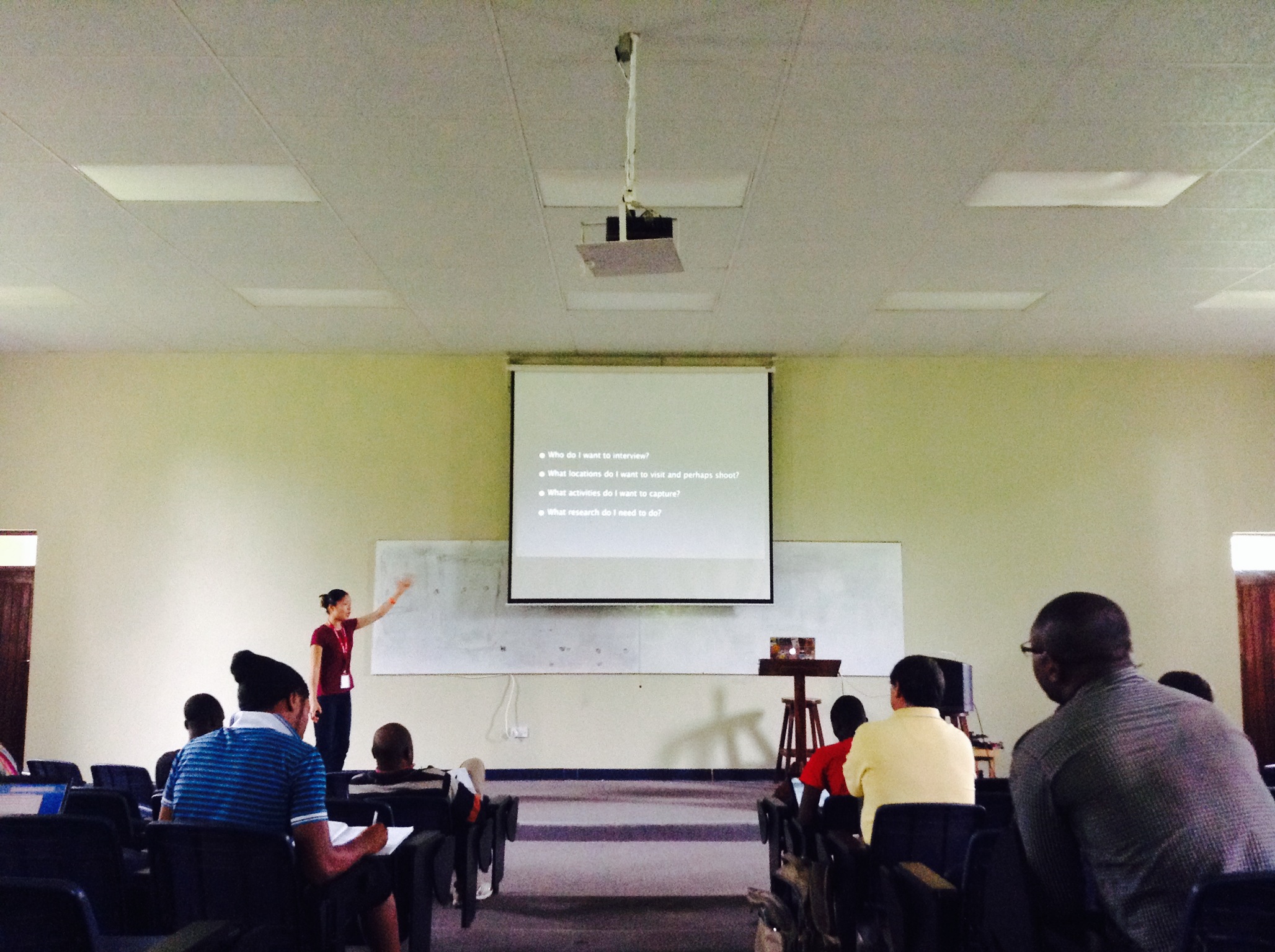 I love taking pictures and making videos and I want to share this joy with you.
Videography + Marketing Workshop
The Mass Communication Department at African Bible Colleges
Having videos on your website used to be a luxury matter, because of high-cost production and complex online video streaming systems. But nowadays, the production cost is going down very fast, because of the new camera technologies, online video streaming technologies and so on. So now is an opportunity for many companies, both big and small to start using videos as a tool to promote their brand, products and ideas. Video can be a very effective visual presentation tool if you use it right. Good videography isn't just about making good looking videos. It's about using videos as a tool to achieve your goals. This course will help you understand videography in the context of marketing and also train you for low cost, high quality video productions which will be a key for video marketing.